The most intelligent chatbot
for your company
Actionbot is brought to you by TUATARA, a digital technology company that specializes in creating artful solutions. This time, we created the most intelligent chatbot that acts and reacts to meet customers' needs.
Thanks to AI engines, NLP algorithms, and ability to integrate easily with any digital application, Actionbot revolutionizes the customer service. Our chatbot listens, observes, understands and responds to customers' reactions. A quick implementation within just four weeks allows your company to see the power of Actionbot's magic.

Actionbot does some magic to assist your customers. Its quick actions and reactions to any activities within the website make it the most intelligent chatbot on the market!
Any sufficiently advanced technology is indistinguishable from magic

Arthur C. Clark
British prose writer, science-fiction writer, propagator of astronautics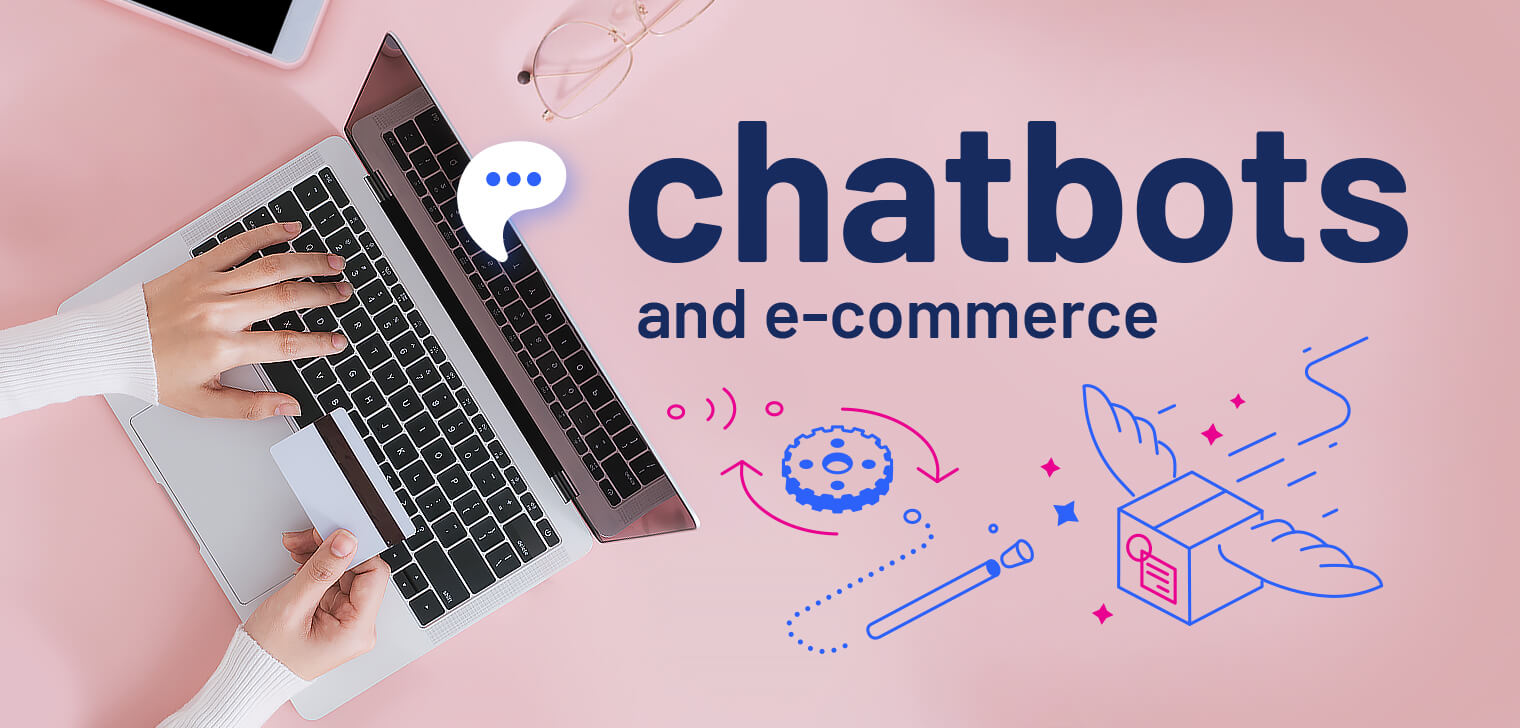 How an e-commerce chatbot can boost sales for your company
With an e-commerce chatbot, companies can engage with customers, provide support 24/7, allowing them to find information quickly and draw them through the sales funnel. In our article, you can find a few use cases that prove how implementing chatbots can improve businesses.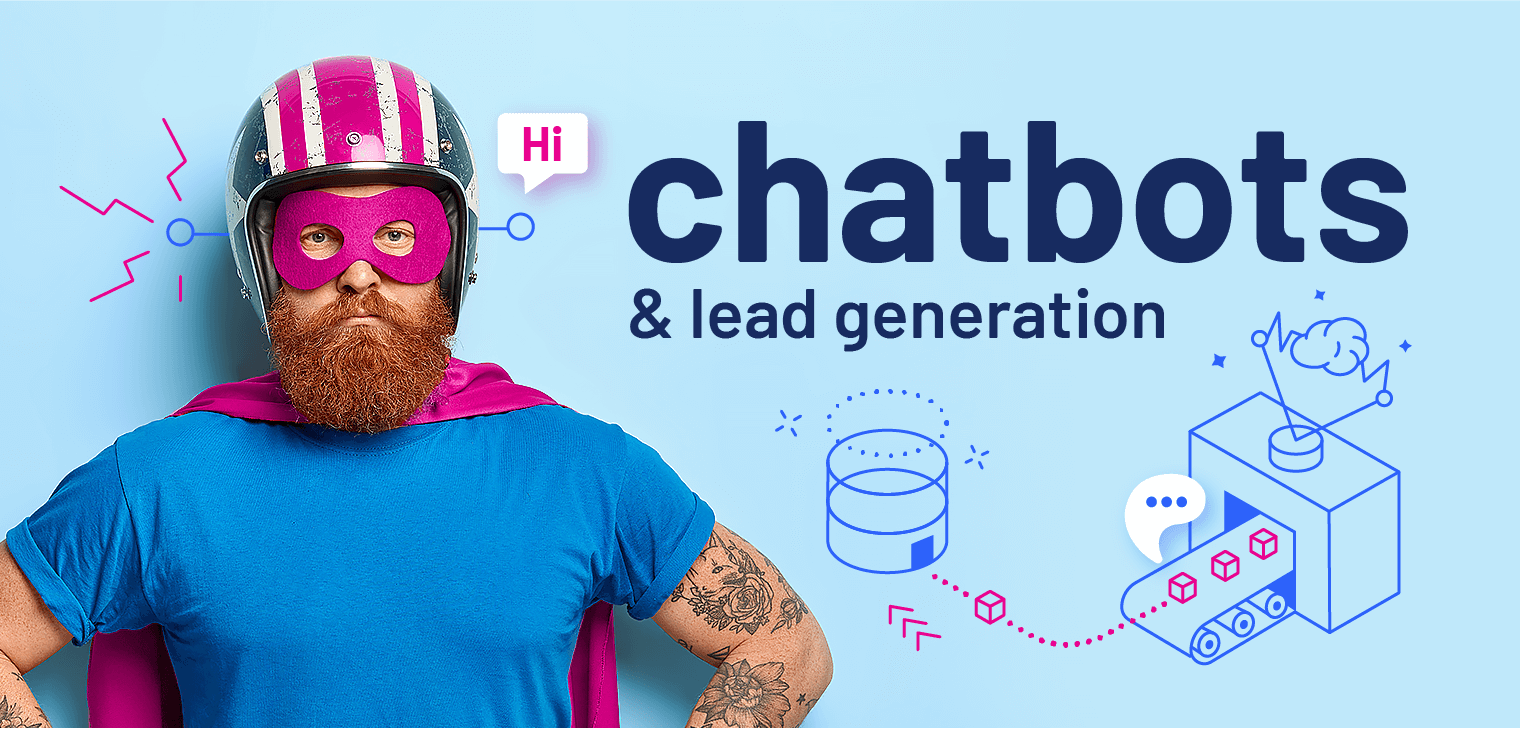 Generate more leads thanks to lead generation chatbot
Lead generation chatbots increase the possibility of connecting with potential customers. All information gathered during the conversation on the chat helps with segmenting marketing campaigns and recommending products and services, based on customers' preferences.
Contact us
to try Actionbot on your website for free