Actionbot and its chatbot features
is something you have never seen before
Actionbot is the only chatbot that interact with any digital channel, operates on a preferred environment and integrates with any data source. And that's not even all chatbot features!
Technology
Actionbot can be integrated with any technology (Angular, React, HTML5, React Native)
device and channel
Actionbot can be deployed on any device and channel (website, application, mobile application)
Environment
Actionbot can be hosted in all cloud environments or on-premise, depending on your business needs
Data sources
Actionbot can be integrated with CRM or other external services and data sources through API
Multichannel automation
to improve communication between customers and companies
Actionbot can be easily integrated with various digital channelsActionbot can be easily integrated with various digital channels, e.g. WhatsApp, Messenger, applications, or websites. Such integration not only improves customer experience, by offering great automation in communication, but also decreases operational costs, or automates sales.Actionbot can be easily integrated with various digital channels. Below are a few channels Actionbot can be integrated with:
WhatsApp
Website
Application
E-shop
Siri
Google Assistant
Google home
Facebook Messenger
Intranet Portal
Live Chat Software
Equipped with AI and NLP algorithms

as its main chatbot features, it is your solution for high-end customer experience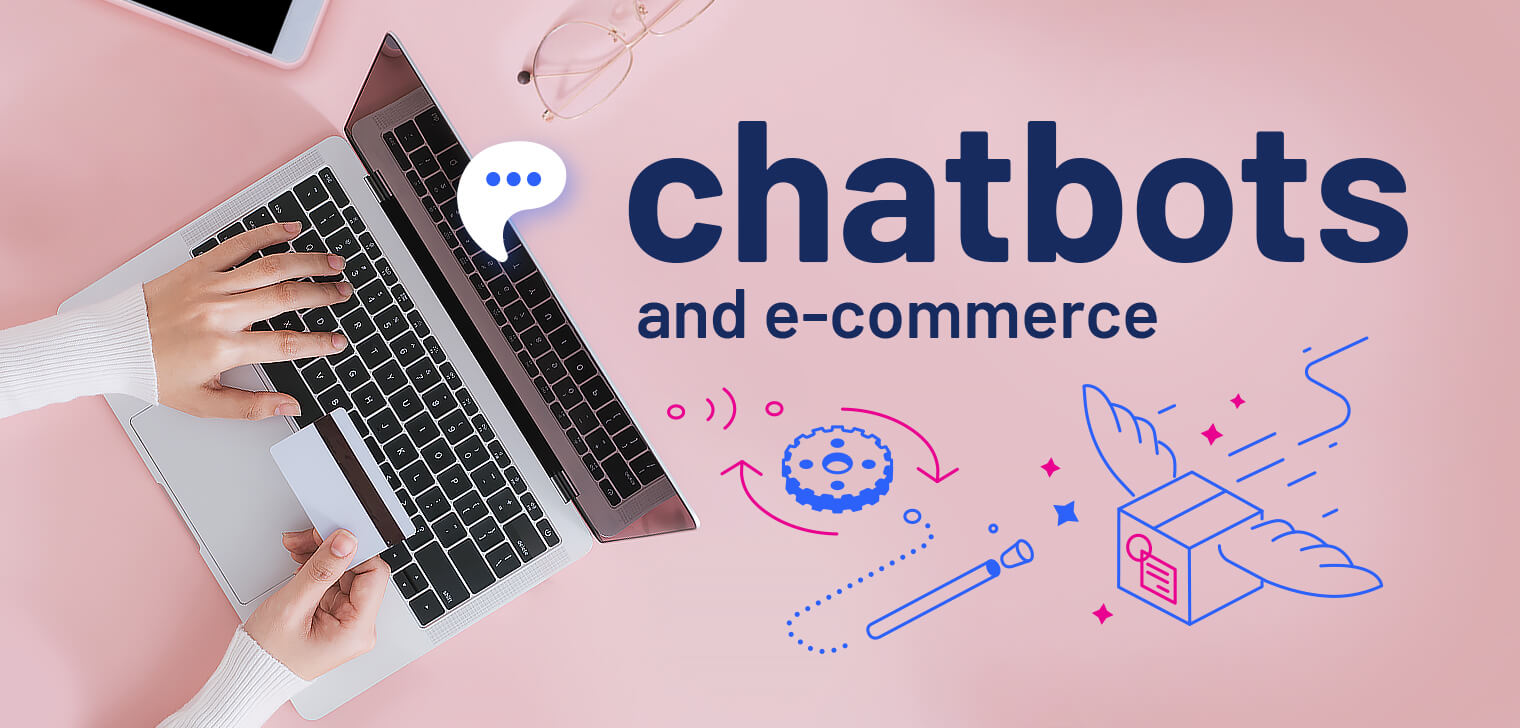 How an e-commerce chatbot can boost sales for your company
With an e-commerce chatbot, companies can engage with customers, provide support 24/7, allowing them to find information quickly and draw them through the sales funnel. In our article, you can find a few use cases that prove how implementing chatbots can improve businesses.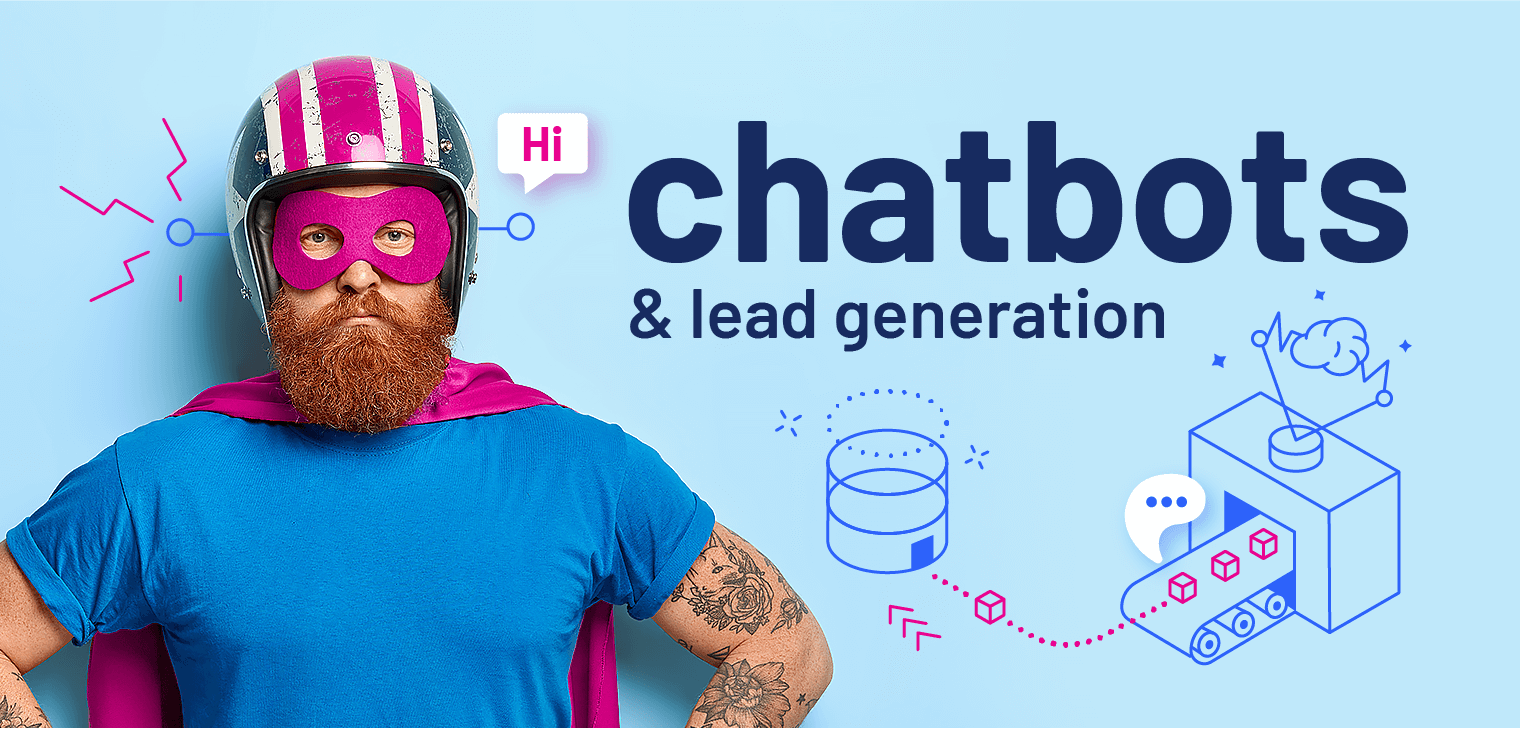 Generate more leads thanks to lead generation chatbot
Lead generation chatbots increase the possibility of connecting with potential customers. All information gathered during the conversation on the chat helps with segmenting marketing campaigns and recommending products and services, based on customers' preferences.
Contact us
to try Actionbot on your website for free